Is rehab right for me?
If you're suffering from an addiction, you're going to need some level of help to overcome the problem. There's more to full rehabilitation than merely "giving up" and detoxing. Unless you address the root causes of the problem, you're likely to relapse somewhere down the line.

Rehabilitation is the most common path to drying out, but it's essential to choose an approach and a centre that's right for you. There are a range of rehab approaches including:

Detox: weaning you off drugs or alcohol as the first phase of treatment.

Therapy: helping you talk through the conditions that drive your addiction.

Aftercare: ongoing support and therapy to help once you've left the centre.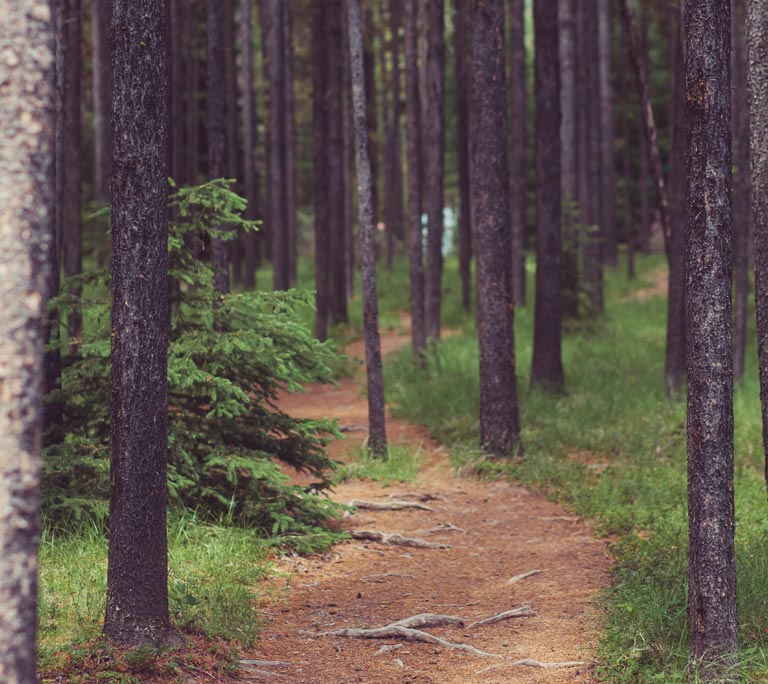 Choosing a Rehab Centre
Choosing a rehab centre and a path of treatment can be a daunting task, but making the right choices are critical to the success of your long-term recovery.

The wrong centre can be disastrous for a person's recovery. They may focus on therapeutic approaches that don't accommodate your needs, or they may be over-subscribed - the therapist may be close to burnout and unable to provide the help you really need.

Finding out how many patients are on each therapist's roster is an important consideration; too many patients per therapist usually means substandard treatment.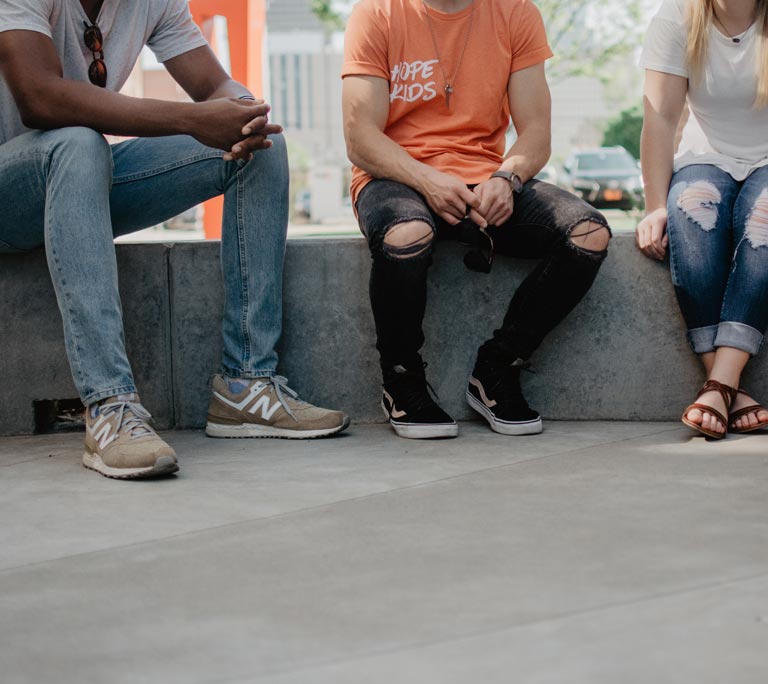 Group Dynamics
It's essential to understand the social dynamic you're likely to experience in group therapy sessions. If you don't feel comfortable in your surroundings or with the other patients, you're unlikely to invest your energy into the programme.

If you're female, 22 years old and anorexic, and are placed with a group of middle-aged alcoholic men, for example, you're unlikely to get the help that you need. This may sound unlikely, but rehab is a business, and sometimes these situations do arise.

Understanding a centre's therapeutic approaches and practices helps you determine whether it's the right place for your successful recovery.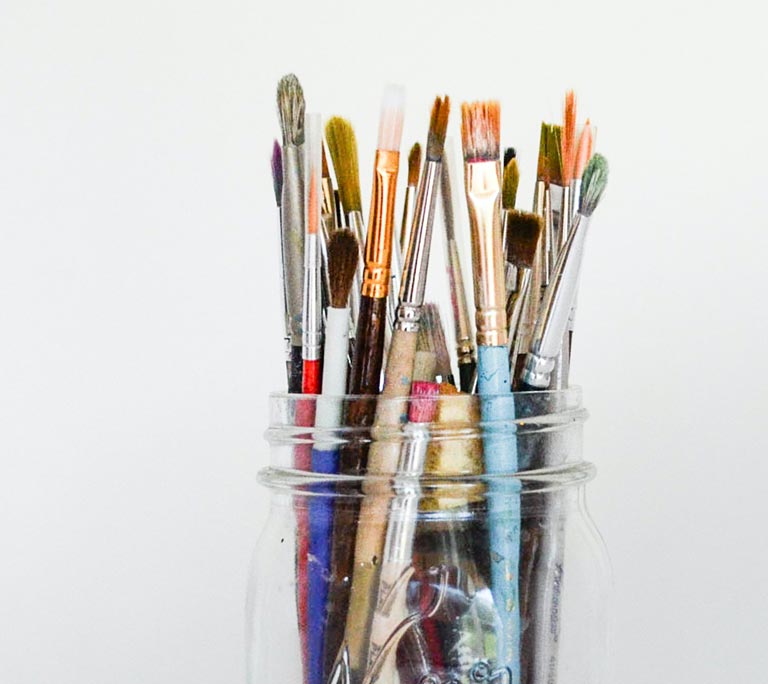 Complementary Therapies
There's more to therapy than just talking through your issues. Complementary therapies employ a range of creative and expressive practices to help you tackle your anxieties and traumas in different ways.

Bodywork, for example, is a personal development technique involving movement, breathwork, and energising physical practice. Some centres offer a comprehensive programme of yoga-centric exercise to help you find your physical and emotional centre while revitalising your energy.

Art Therapy is a psychotherapeutic approach that uses art media as a means to developing a path of communication and expression.

Finding out which complementary therapies are included in your programme of treatment can help you make the right decision for a successful programme of recovery.


Aftercare

Find out what aftercare provision a rehab centre provides - it's an important element of your treatment.

The support you receive once you've finished your initial rehabilitation can be critical to remaining in recovery.
How We can Help
This all sounds daunting, we know, but these are critical considerations for successful rehabilitation. So, when we recognise that an individual will benefit from residential rehab care, we will help you find the centre that is going to be right for you. We don't work on a commission basis, so the centre itself doesn't sway our decision.

We recognise that finding the right rehab centre can be entirely central to your successful recovery. We'll work with you to find the centre that offers the most appropriate therapeutic, complementary and aftercare approaches.

That way, your recovery is tailored to your unique needs.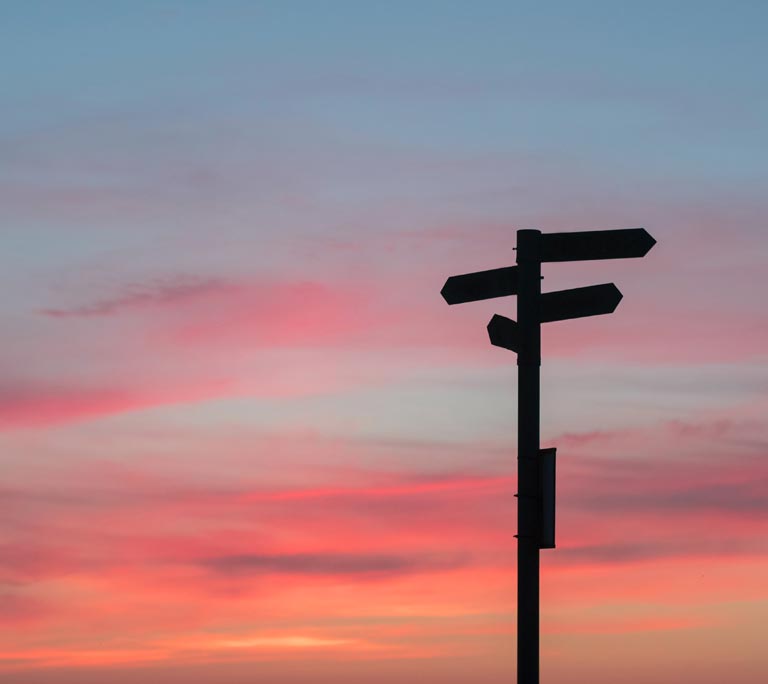 Finding the Right Therapy Centre for You
We recognise that all of us are different and that addictions are complex. We will never recommend you to a rehab centre if we feel that it's not the right path or centre for you. And there's no "one-size-fits-all" approach to therapy: we practice a range of therapeutic approaches to support you through the process of rehabilitation.

We understand that addictions are often accompanied by a range of other conditions, including anxiety, low self-esteem, and depression. We'll work together to assess the root of those conditions, with a practical approach to overcoming them.
We Understand
The path to recovery is tough. But our supportive approach will help you come to terms with the outcomes of your addiction. We'll help you develop a range of coping strategies that you'll need to practice and employ when the going gets tough, and you're faced with trigger situations.

We practice no-judgement therapies. We want to help you get onto the road to recovery today.

You're not on your own.



"The privilege of a lifetime is to become who you truly are."
Carl Gustav Jung
Get in touch
Speak to us confidentially. We will help you find the most appropriate rehabilitation approach for you.
You can reach us by phone on
07809 668193
at any time, or contact us by email to discuss any questions you might have about Rehabilitation centres .
Contact Us by email