Our Chaperone Service
Treatment for addictions is challenging, and there are many opportunities in the early days of therapy for a person to "fall off the wagon". Most out-patients require a little extra help to make sure they attend their therapy and treatment sessions. This is where the role of the chaperone comes in to help.
Not everyone dries out in a rehabilitation centre. For some, they remain at home and receive additional support from a professional Sober Chaperone: somebody who is fully cogent with the treatment process; trained to guide you along the way.


What does a chaperone do?

The dictionary definition of "chaperone" is "a person who supervises and accompanies a younger, less experienced person". In the case of a treatment chaperone, a person's biological age is irrelevant. But a chaperone will have the experience to help the patient stay on track with their treatment programme.

Chaperones take care of the patient during their treatment; making sure they attend their therapeutic sessions. The early stages of recovery are regularly the riskiest for new patients; a chaperone is trained to help a recovering addict stay on track.
What training does a chaperone need?
Many chaperones have first-hand experience of substance abuse and addiction. They know how to help because they've been in the same position as the patient. They know how difficult it can be to stick to the path of recovery, and they understand how it feels to take those brave, initial steps towards getting help.

A chaperone working for our practice needs to have the following training and experience:

A minimum of five full years of sobriety
Successful completion of a treatment programme for their own addiction
Additional chaperone training that ensures suitability for the role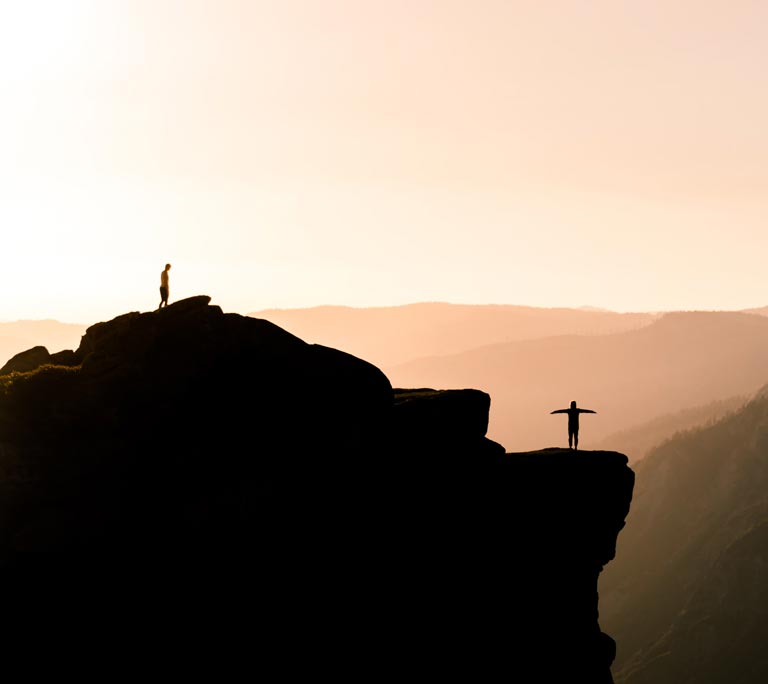 What help will I receive?
Your chaperone will provide constant companionship as you begin your treatment of therapies. They will help you get to the treatment centre and offer on-going support for your way home - ensuring that you're not tempted away from the path of sobriety in the early days of your therapeutic journey.

Consider the help you receive from your chaperone as an insurance policy. You will have invested a lot of time and effort in seeking help with recovery; your chaperone will help you stay on the right path.
How we treat Addictions
Addictions are complex, and we understand that everyone is different. We recognise that there's no "one-size-fits-all" approach to therapy, and we also expect that your addiction is likely to be a product of repressed anxieties and traumas. Anxiety and depression are commonly associated with addictions, and we'll spend time together to assess the root of those conditions.

Often people fall "off the wagon" because a challenging situation or event triggers them. We'll identify those triggers and provide a selection of behavioural strategies that will help you cope with difficult moments when they occur.
We Understand
We practice a no-judgement approach to therapy, whether that's in the therapy room or with our chaperone service. We want to help you get onto the road to recovery - and will do everything we can to make that happen.
Get in touch and we can help you prepare for therapy with a chaperone service that will support you all the way through the process. You can reach us by phone on
07809 668193
at any time, or contact us by email.
Contact Us to find out more