Cocaine is expensive and addictive, and abuse is increasing in the UK. Users of cocaine are likely to be in their late twenties to middle-aged; holding down "respectable", professional jobs; and middle class.
Many
people who take cocaine
consider themselves to be occasional, "social" users. But while the drug has instant energising properties, the high is short-lived. The user can find themselves chasing the high; using more and more to sustain the familiar euphoria associated with the drug.
Cocaine addiction creeps up on you. Most cocaine users believe that they're in control, but a habit forms and - before they know it - they can be spending thousands of pounds on the drug; chasing a high which rarely satisfies the physical addiction.
How Habit Forms
Cocaine abuse can be deadly. There's the risk of accidental overdose, although it's more likely to cause cumulative effects over time, such as heart problems, difficulty with sleep and associated psychotic behaviours, aggression, arrogance, and destructive behaviours.

Because habit can form subtly, it can be difficult to recognise the emergence of the problem.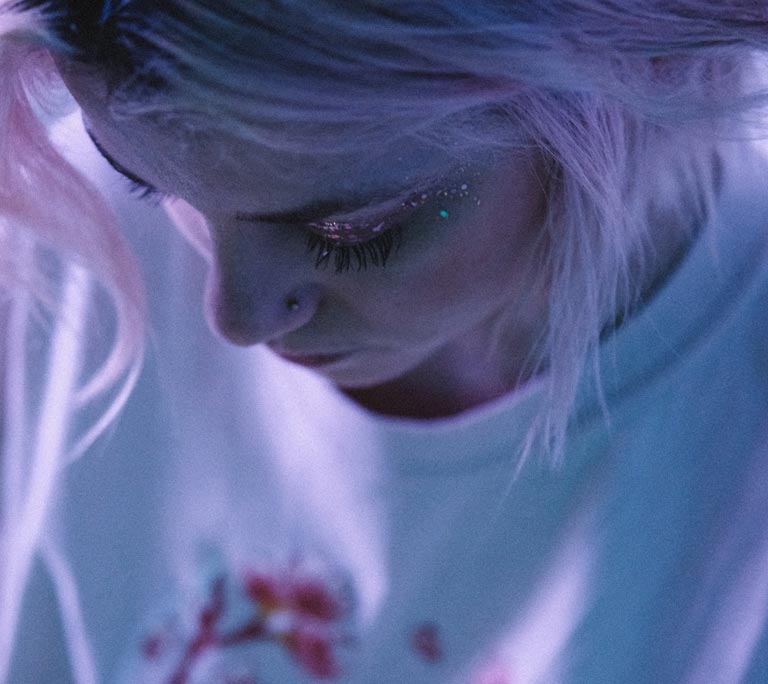 The Signs of Cocaine Addiction
The signs of addiction are different for each person, but there are commonalities in the psychological, behavioural, and physical symptoms proven to be reliable indicators of addiction. The psychological symptoms include:


Restlessness and irritability

Impaired and poor decision-making

Psychosis (often related to lack of sleep)

Fleeting euphoria

Mood swings and agitation

Depression
The physical symptoms include:
Rapid and/or irregular heart rate

High blood pressure

Dilation of the pupils

High body temperature

Persistent nosebleeds

Heavy sweating

Liver and kidney damage

Stroke

Heart attack

Breathing problems

Insomnia
The behavioural symptoms include:
Impulsive behaviours (with impaired judgement)

Borrowing or stealing money

Dishonesty

Reckless and risky behaviour

Excessive engagement with porn and prostitutes
What help is available?
If you find that you're experiencing a range of those symptoms, it's likely that you're going to need some help to overcome your addiction. Significantly few people successfully address addictive habits alone because the root cause of the problem remains; bubbling under with the constant threat of re-emergence.

Cocaine addiction leads to financial difficulties, strain on personal relationships and friendships, and life-threatening health conditions such as heart-, kidney- and liver failure, and a collapse of the nasal septum.

Like all addictions, there are several approaches to treating cocaine use. We recognise that there's no one-size-fits-all approach that works for everyone, which is why we adopt an integrative approach. We focus on the root causes of a person's addiction, such as repressed emotional distress and family-related trauma.


"I must also have a dark side if I am to be whole."
Carl Gustav Jung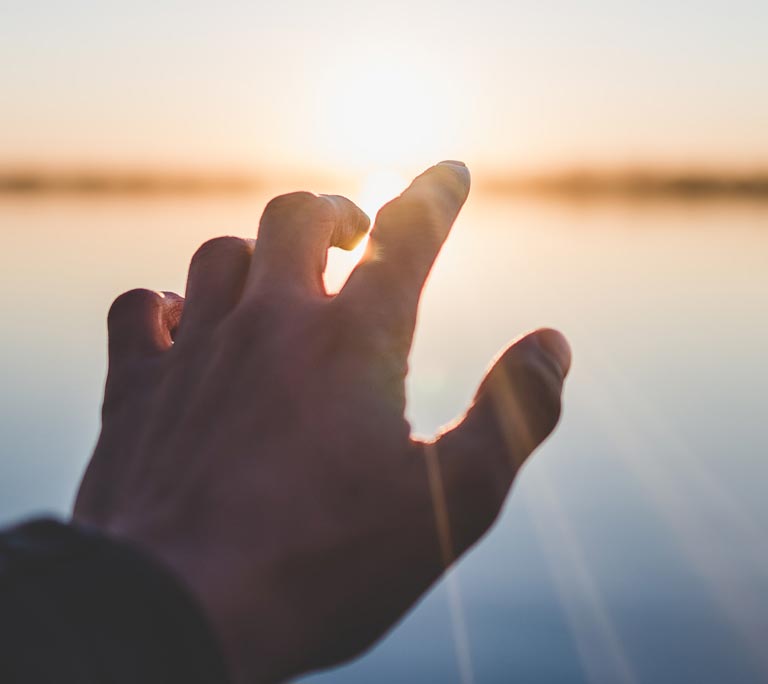 Our Integrative Approach
Through a range of effective therapeutic strategies, we address the impact the addiction has on a person's entire life. We aim to overcome the triggers that can easily send an individual along self-destructive paths and back into addictive behaviours.

We explore the inevitable depression and anxiety that accompanies cocaine dependency, and we help our clients develop a range of coping strategies that prevent reverting to the addiction as soon as things get tough. We create a comprehensive treatment plan that helps access the root of a problem; only then can somebody understand their addiction and control it.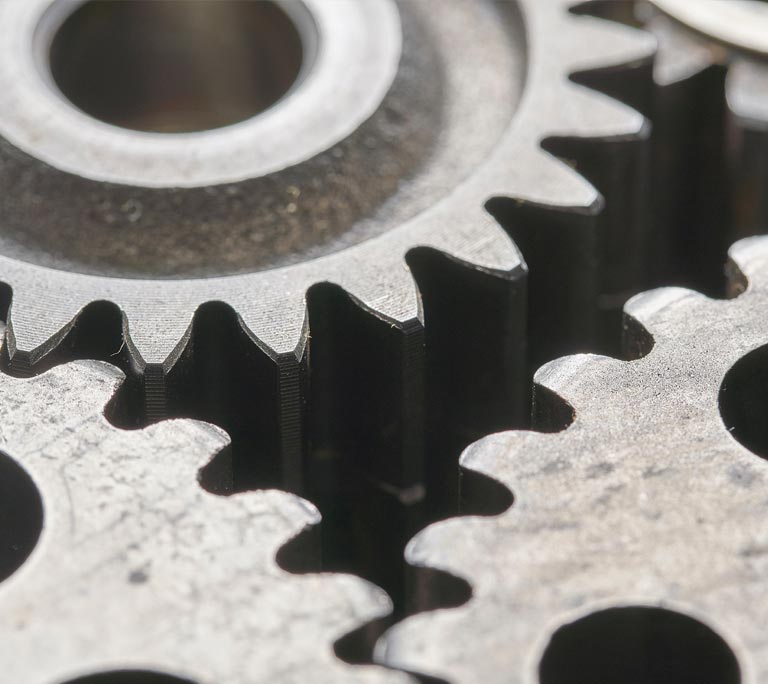 A Combination of Therapies Designed For You
We use a range of psychotherapeutic, counselling, and coaching strategies to build a combination of therapies that help give insight into the behaviours behind your addiction.

Together, we form a range of coping strategies to address the triggers that lead to a loss of self-control.

By recognising and acknowledging your traumas and anxieties, you'll begin to recognise the emotional states that have been buried and numbed by your drug use. And - by accepting your feelings with our help - you can emerge from the perilous state of addiction.


Get in touch
If you feel that your cocaine use is spiralling out of control, get in touch. Overcome the root causes of your problematic behaviour, and get your life back on track with our impartial, non-judgemental and integrative approach to treatment.
For help with overcoming an addcition to cocaine you can reach us by phone on
07809 668193
at any time, or contact us by email to discuss any questions about addiction recovery therapy.
Contact Us by email