Alcohol addiction
Alcohol addiction affects almost 10% of the UK adult population and is increasing. Problem drinking is sometimes tricky to spot, although for many the signs of alcoholism are glaringly apparent.
Alcohol addiction manifests through a spectrum of behaviours ranging from high-functioning problem drinkers who manage to operate relatively normally to young adult- and antisocial alcoholics who often suffer from a genetic propensity towards problem drinking.

Alcoholics often have a family history of addiction issues, and frequently suffer from depressive and anxiety disorders that lead them towards self-destructive behaviours.

Recovery from alcoholism is possible, but abstaining from alcohol for most people is not enough to solve the problem over the long term. Only when a person can address the root source of their drinking can they overcome the addiction.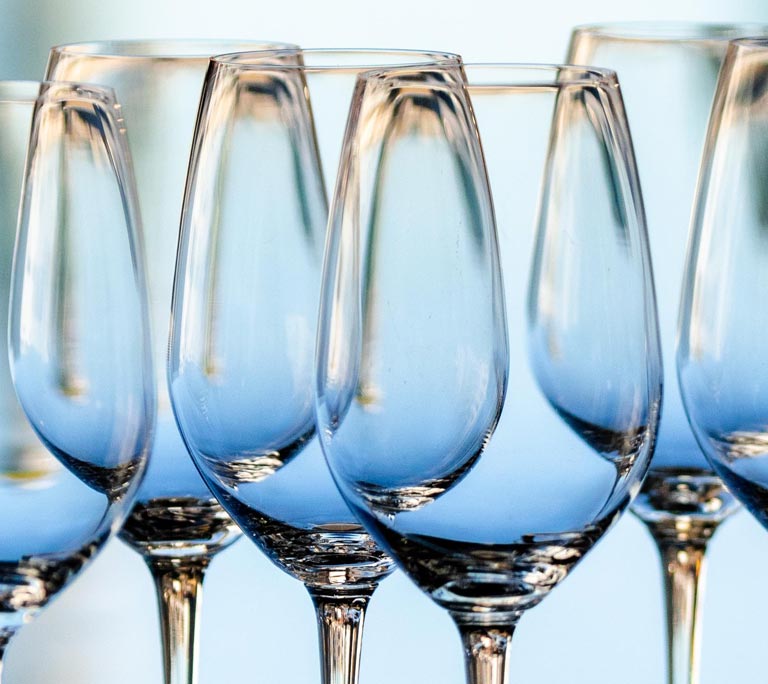 What are the signs of alcohol addiction?
There are many misconceptions about alcoholics, including the belief that alcoholics attend work inconsistently and drink every day. Somebody facing alcohol addiction may be performing well in their career and might not require a "snifter" to help them face the day ahead.

These damaging stereotypes are common, leading many to fail to recognise their problem drinking because their behaviours do not always fit into the classic profile of the alcoholic.

The complexity in diagnosing alcoholism can lead to the problem spiralling out of control. Generally, an influential psychological factor drives alcohol addiction, while prolonged exposure to alcohol can change a person's neurochemistry. This can lead to serious relationship outcomes, issues with employment and one's financial health, as well as an inability to withdraw from alcohol altogether.
What help is available?
There's a range of recognised therapies for alcohol addiction, but many people find that "one-size-fits-all" treatments fail to address the problem over the long term. Simple abstinence from alcohol can lead to medical complications in some cases, so people experiencing addiction must get the right help.

We practice an integrative approach to treating addiction issues. We recognise that every person is different and their needs are as complex as the problem itself. We aim to address the root source of the problem - addressing the depression and anxieties that a problem drinker tends to numb through self-medication.


"Wholeness is not achieved by cutting off a portion of one's being, but by integration of the contraries."
Carl Gustav Jung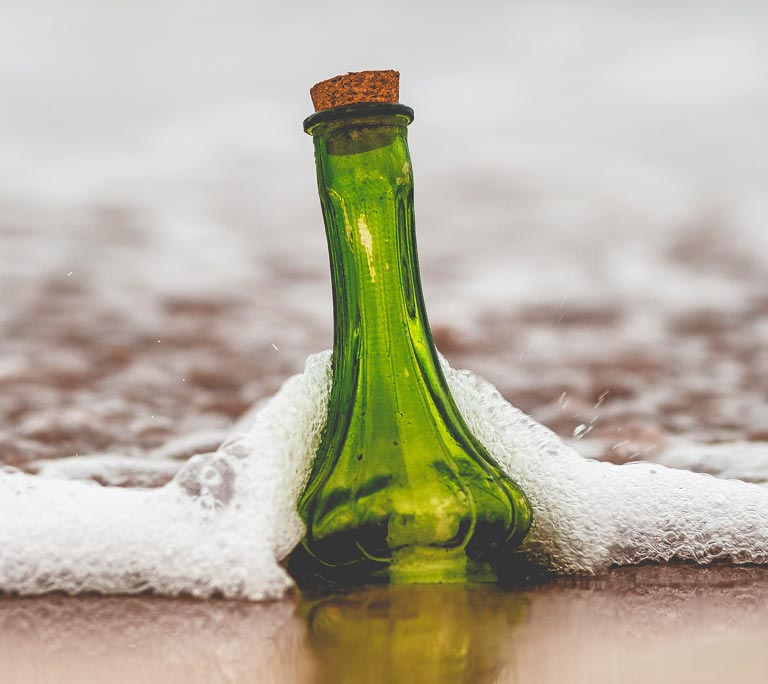 Our Integrative Approach
Alcohol addiction has a range of triggers - and so we begin our treatment by exploring what makes a person drink and WHY they drink. We aim to identify the past traumas, relationship complications, and family issues that may have led an individual to drink to help them forget their problems.

We employ a combination of psychotherapy, counselling, and coaching approaches to help recognise a pattern of behaviours that lead to problem drinking. We spend time to identify compulsive behaviours, addressing them with an anthology of new strategies that help overcome the desire to drink.

Our approach helps sufferers come to terms with the outcomes of their addiction by creating a range of healthier coping strategies that prevent relapse. We take the entire person into account and design a programme of recovery that can help overcome the compulsive desire to hit the bottle when the going gets tough.

Learn new strategies to address your problematic drinking by working on the root causes of your issue; not just the physical withdrawal.

Get in touch
If your alcohol use has become a problem or you're concerned about a friend or loved one, don't hesitate to get in touch. We can help you get your life back on track with a process of bespoke, honest, and non-judgmental approaches to treatment.
For help with overcoming an addcition to alcohol you can reach us by phone on
07809 668193
at any time, or contact us by email to discuss any questions about addiction recovery therapy.
Contact Us by email