What is pornography addiction?
While not an officially recognised diagnosis by the American Psychiatric Association (APA), pornography addiction is defined as a behavioural addiction centred around an incessant urge to consume pornography. Like sex addiction, it is characterised by compulsiveness and dependency, however it differs in that there is no physical interaction with other people.
Alcohol, drug, gambling and sex addictions typically have adverse consequences for the individual, and pornography addiction is no different. This can include interference in daily life, such as in hobbies and work, as well as in relationships with friends, family and colleagues.

Due to a lack of formal classification, the prevalence of such addiction is considered difficult to determine. That being said, a study published in the Journal of Clinical Medicine in 2019 suggests that between three and six per cent of people may suffer from an addiction to pornography.
What are the signs of pornography addiction?
Determining the symptoms of an addiction to pornography can be difficult due to the lack of a proper diagnosis from psychiatric communities. Nevertheless, there are some widely-recognised signs that can help identify when casual viewing of pornography strays into being a full-blown addiction.

These include the following:
Viewing pornography interferes with daily life, including work, hobbies and relationships

Wanting to stop watching pornography but being unable to do so

A person's sex life becomes less satisfying as a result of viewing pornography

Pornography causes relationship issues or makes a person feel less satisfied with their partner
Engaging in risky behaviour to view pornography, such as doing so at work

Ignoring other responsibilities to view pornography

Feeling shame or guilt after watching pornography but continuing to do so

Spending money on pornography at the expense of daily necessities

Using pornography to cope with issues, such as anxiety, depression or insomnia
While this is not a definitive list, having one or more of these signs could be an indication of a problem.


"How can I be substantial if I do not cast a shadow? I must have a dark side also If I am to be whole."
Carl Gustav Jung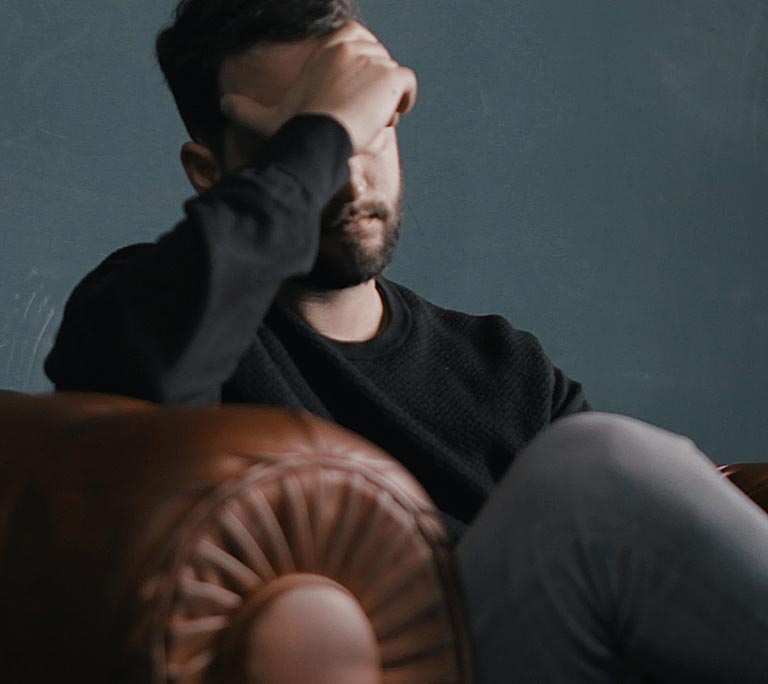 What are the causes of pornography addiction?
Despite disagreements over the nature of an addiction to pornography, including the denial by some communities that the disorder even exists, those who agree on its existence point towards a number of causes for the condition.

Underlying mental health conditions are the most frequently cited by experts, suggesting that the affected person may resort to viewing pornography as a form of escape from psychological distress. For those thought to have an addiction, consuming pornography offers a quick release and temporarily allows them to forget their day-to-day worries without confronting them head on. Relationship issues have also been linked to pornography addiction, with sexual dissatisfaction thought to be amongst the most common reasons.

As some believe to be the case with regards to all forms of addiction, there is also an argument that biological factors are at play when it comes to an addiction to pornography, with some groups of people more susceptible to compulsive behaviour wherever a short-lasting hit of dopamine is derived, such as with gambling and drugs.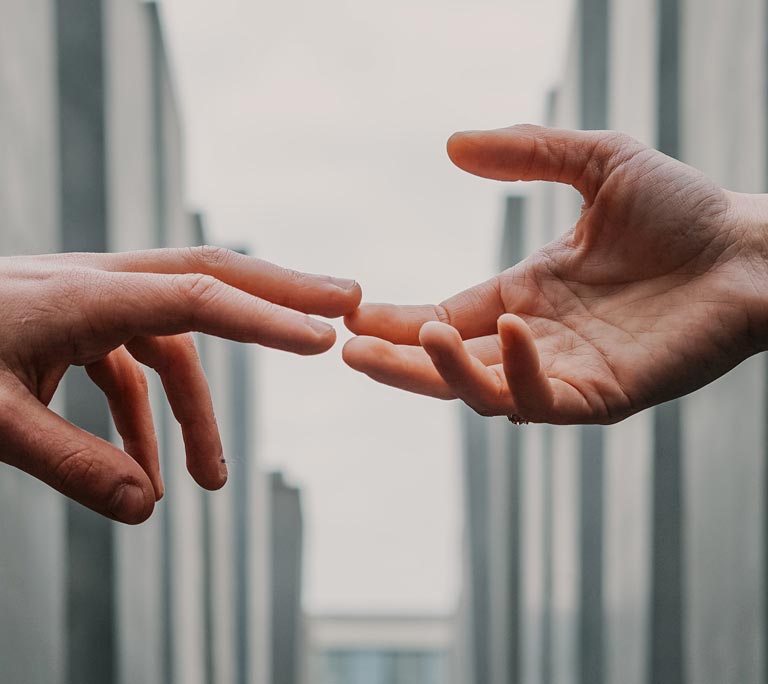 What are the treatments available for pornography addiction?
There is currently no specific treatment for a suspected addiction to pornography, with many medical and psychiatric professionals indicating that addressing related issues, such as relationship problems and mental health complications, could be an effective way of controlling the addiction.

This could include relationship counselling, cognitive behavioural therapy (CBT) and antidepressant medication. Committing to lifestyle changes is also thought to be an effective solution for some, particularly those who resort to viewing pornography excessively out of boredom rather than because they are suffering from mental health problems or experiencing relationship issues.


Contact Us Today
If you are concerned about an addiction to pornography and the effect it is having on your personal or professional life, family or relationships, you can contact us in confidence by calling
07809 668193
, or by using our secure online form.
Contact Us by email